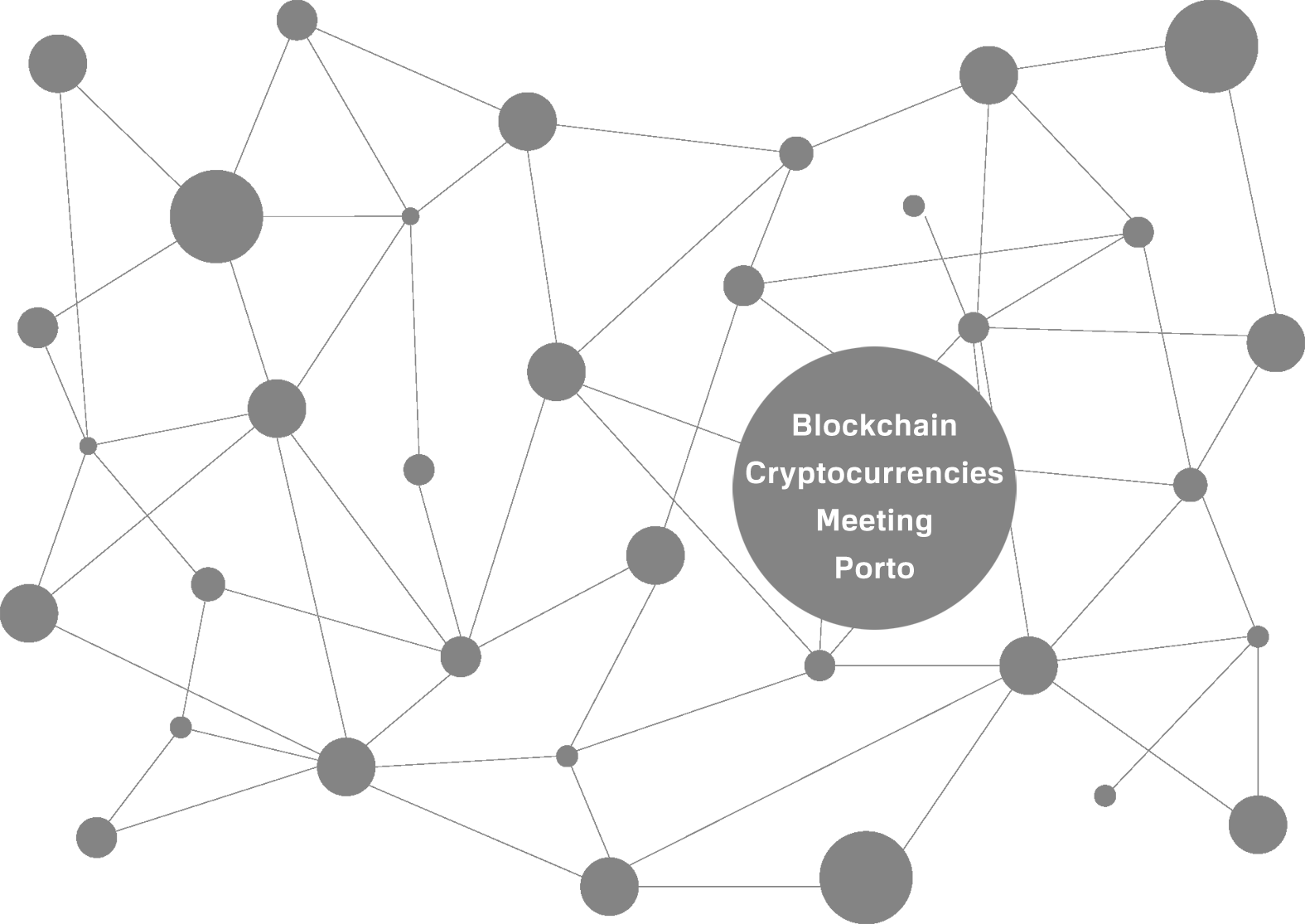 A distributed blockchain, where the written information is guaranteed as permanent and immutable, is the starting point for the creation of a set of projects that will transform the social life, as we know so far. The creation of decentralized money of notarial certification and from open databases, takes place when the technology allows the creation of trust among pairs without centralized intermediaries.
The À Praça Association proposes the organization of a monthly meeting, where can attend people interested in these issues.
Saturday, the 3rd of september at 5h30 P.M.
Livraria Gato Vadio – Rua do Rosário 281, Porto.
Theme: Who we are.  Can we do something together?